Discover more from Just One Thing
A delightfully short email that rescues obscura from the wasteland of the Internet – your daily bit of quirky fun.
👀 History at your feet
#363 | Not-so-ordinary walks
Last weekend, I decided to find an alternative to my usual favourite activity, melding into my bed frame, and ended up on a murder mystery walking tour of my city.
I learnt the Calcutta police had their genesis as a crowd-funded project; murderous paramours used to live in houses now occupied by (seemingly) ordinary folks, and one of history's first recorded female serial killers was a woman named Troilokya (FYI, she preceded Jack the Ripper).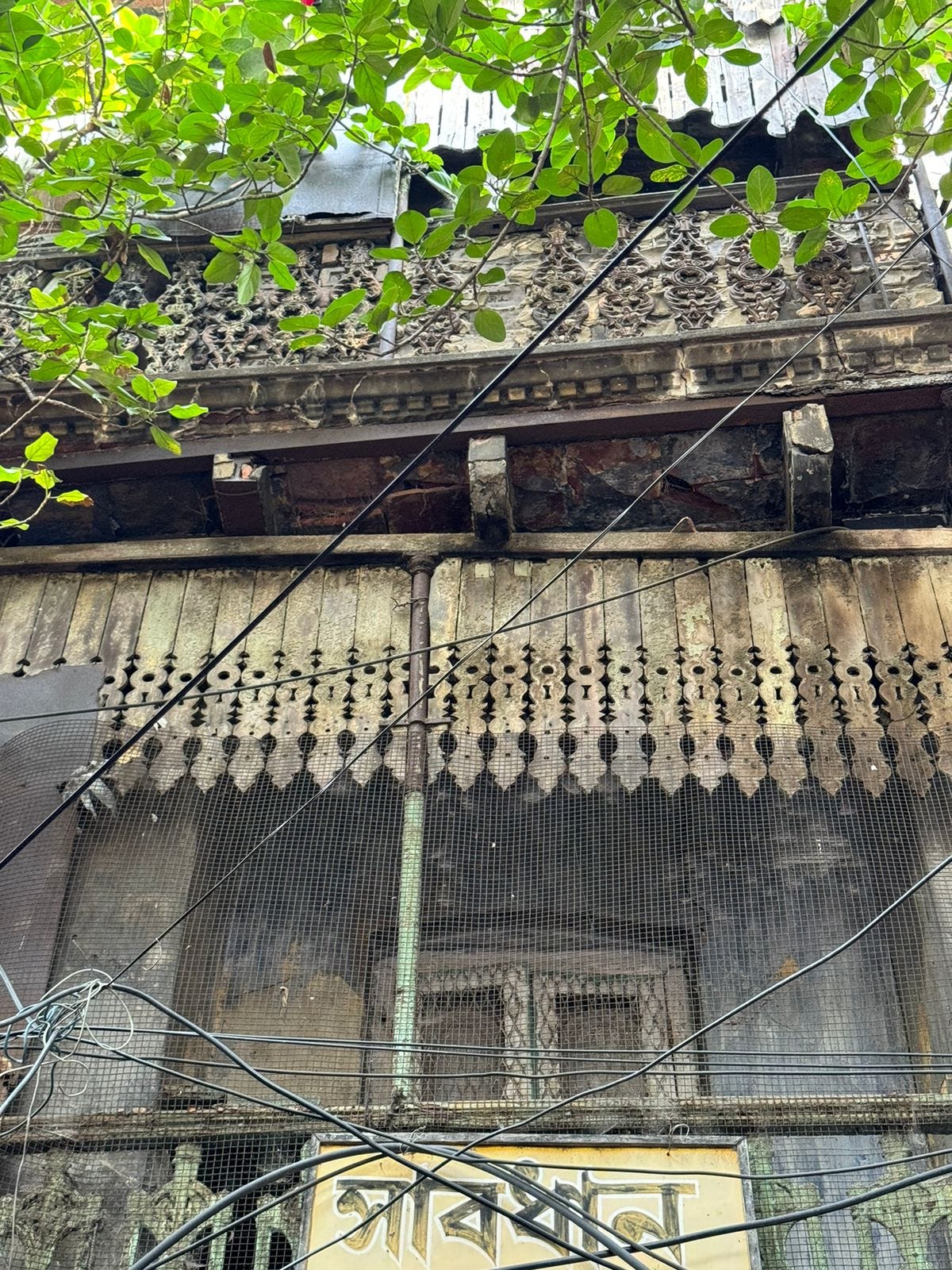 Dolly recently shared murder maps that gave an insight into what a rife hotbed of villainy universities were (did we need murder maps for this?). And while I'm not a true crime aficionado, I do find it fascinating that some of the places we traverse regularly are richly steeped in history.
This page on Instagram shares my fascination. It's run by organisers of walking tours, Bowl of Chalk, who share one London fact every day. An innocuous-looking mansion holds dungeons; fake houses cover a gap created during the construction of the metro, and my favourite - chewing gum art. 
The stories are not always about the sensational - and this is what we tend to forget; only a fraction of the lives led in the past made it into our books. And here, I thank god for the Internet for giving us these clarifying moments of perspective.
So the next time you walk your city or another, think about the ordinary and extraordinary who occupied the road before you. And remember - we're all but history in the making.